Meet & Retreat
Silver Penny Farm is a Sonoma County meeting space available for meetings & retreats. Interested in booking your next meeting here? Please contact us to learn more about pricing packages and availability.
Silver Penny Farm is more than just a Sonoma County meeting space.
We believe in long roots. 
The structures that live beneath the rich earth of Sonoma give life to the crops that feed and fuel our community of plants, people, and other living things.
Also, the intricate system that connects people with our ideas and circumstance, that links time and the environment, the seed with the farmer, conservation with innovation.
At this intersection we steward this land and the network of relationships that nourish it. Silver Penny Farm is a physical location for meetings & retreats but also a promise of what can happen when a shared vision shares a home.
Through the fields: regenerative agriculture, organic practices, and ecological acumen seek justice for the earth. 
Through the doors: learning, reflecting, and eating food grown locally together.
At the four corners of this property are ideals – Care, Fairness, Health and Ecology – firmly planted in the ground.
We're built on a strong heritage—Native American, Spanish, Irish, Italian, Portuguese, Mexican. Community grows here.
We flourish with the land.
Education is our sustenance. 
Welcome to Silver Penny Farm
About Silver Penny Farm
Interested in learning more about Silver Penny? Check out our gallery, about page, or follow up with a message to inquire about dates or to schedule a tour.
---
Subscribe to Stay Up to Date
Sign up for our mailing list to learn about upcoming events and announcements, news on the farm, opportunities and more.
Our Caterers & Friends
We recommend these caterers and companies providing local fare and food to our guests booking meeting spaces or retreats.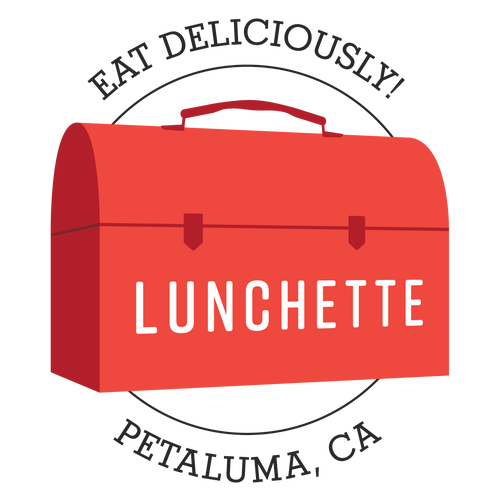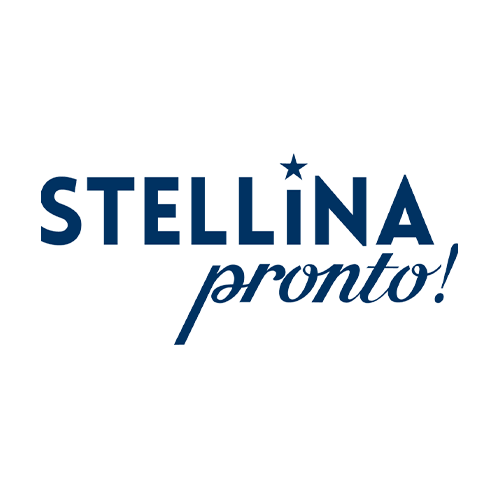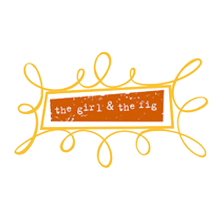 Preferred Sonoma Caterers
Organizations We Support
We are committed to preserving and restoring Sonoma and Marin county farmlands, as such we support & partner with the following organizations: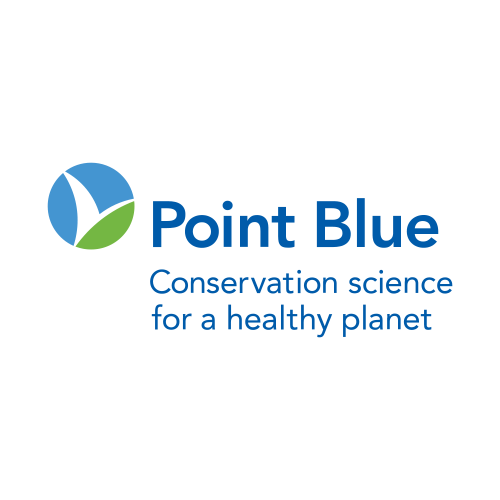 Point Blue Conservation Science